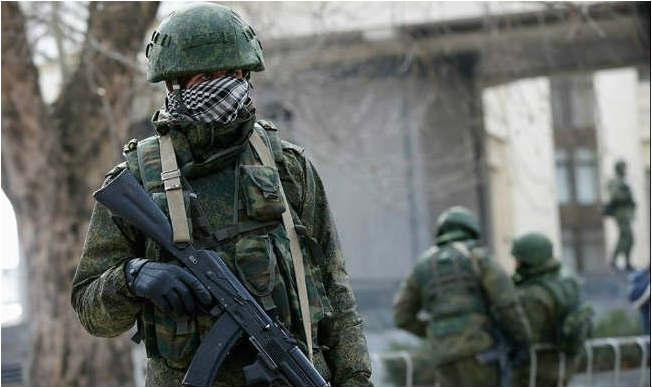 Army was called in at Sopore and the entire Apple Town was handed over to it on early Monday.
Official sources while confirming it told that decision to this effect was taken "to safeguard" the lives of people and property.
Locals said they heard announcements on loudspeakers that Sopore has been handed over to army. They added that people have been directed to stay indoors.