'Concerned Deptts working round-the-clock to restore essential services'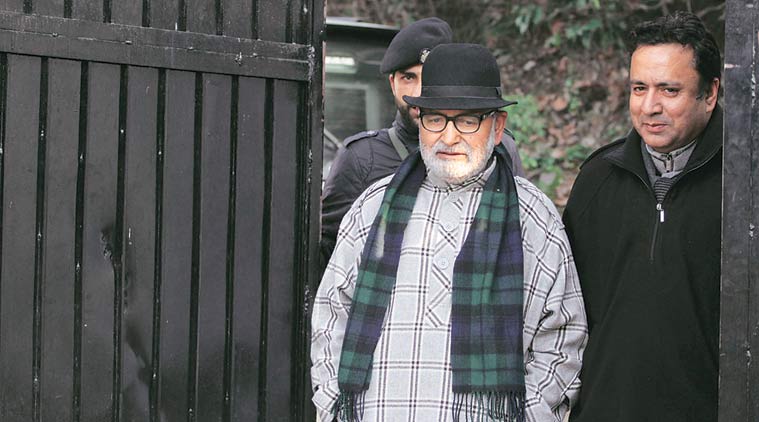 Minister for Education, Mr Naeem Akhtar today said that the Government is taking measures on war-footing basis to restore the essential services disrupted because of heavy and recurrent snowfall in various parts of the State.
"The administration has been mobilized and men and machinery are on the job to restore the essential services and almost 90 percent of essential services have been restored in the snow-bound areas," the Minister told media-persons outside the Legislature complex.
Responding to the opposition charge in this regard, Mr Akhtar, who is also the State Government Spokesman, said it is not for the first time that Kashmir and other parts of the State are grappling with post-snowfall situation. "There have been snowfalls earlier also and similar situations have arisen which have been and are being tackled by the administration effectively," he said and added that the efforts have been redoubled to ensure restoration of essential services including restoration of road communication, supply of electricity, water and availability of essential commodities.
The Minister said that control rooms have been set up in all the districts to monitor the situation arising due to snowfall and the people can directly contact district administration to seek redress of their grievances. He said strict instructions have been issued to the concerned departments especially R&B, PHE and PDD to ensure restoration of public utilities in the affected areas.
He said the Government has directed all the concerned Deputy Commissioners to carry out snow clearance operations on war-footing basis and ensure restoration of electricity in all the affected areas. "The ground staff of PDD and R&B Department is working round-the-clock to restore power supply and clear the roads," he said and added that the Deputy Commissioners of all the snow-bound districts are supervising the restoration work on ground.
Regarding the dewatering of Srinagar roads and alleys, the Minister said that the Government has pressed 18 snow clearance machines and 16 dewatering pumps into service in Srinagar.
He said the Chief Minister also visited the Valley earlier this month and took stock of the post-snowfall situation.