'Govt wants to paralyze life completely'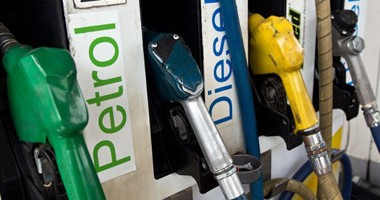 The government has asked the oil depots in the Valley not to distribute fuel to dealers, a move criticised by the petrol dealers and which could completely paralyse life in Kashmir.
"From yesterday morning, Oil depots including Hindustan Petroleum, Bharat Petroleum and Indian Oil have stopped distributing fuel to the dealers in the Valley," Bilal Ahmad, spokesperson of Petrol Dealers Association, Kashmir, told KNS.
"While BP depots owner said that he has closed down his depot due to Raksha Bandhan festival, HP and Indian Oil depot owners said that they have shut due to technical errors' in their machines," Ahmad said.
"But we have learnt that the divisional administration, Kashmir, has asked them to stop distributing fuel to the dealers," he added.
The move is likely to backfire as consumers and petrol dealers are fuming with the government's decision.
"In such crises, only those people would consume fuel which need to go to hospitals to attend patients, Hajjis who travelled to Hajj house, media persons, or in other emergencies," said Zahid Wani, a car owner.
The petrol dealers said that in the ongoing crises they would distribute oil to hospital ambulances, or persons who had emergencies.
"Since the situation is not normal, only consumers who have any emergency travel in the Valley. But the government wants to paralyse the life here completely," the petrol dealers said. Oil companies, HP, BP and Indian oil have their depots at Sempora and Kadlabal in Pampore town in Pulwama district.
Their owners here have refused the petrol pump owners here fuel supply from yesterday morning.
(KNS)