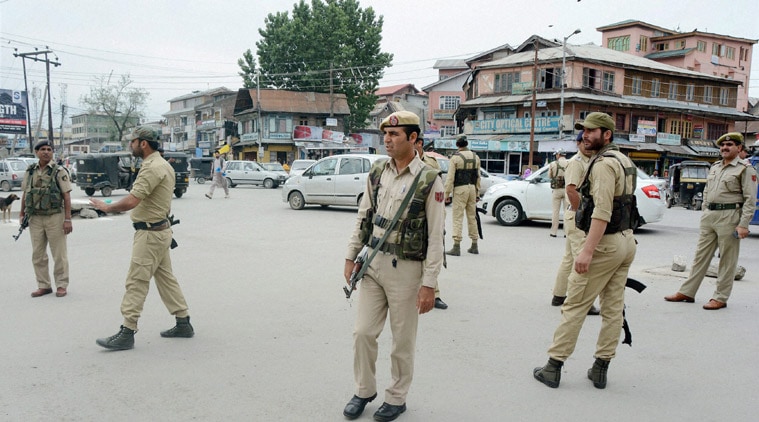 Is anyone bothered about the 68 lives who were consumed by death. Civil society include all government and private departments including Jammu and Kashmir Police.
Jammu and Kashmir Police are our brothers, live with us, work with us, have they ever realized or given it a thought about the oppression, tyranny, afflictions, atrocities committed on their innocent brothers, by forces.
How mother's wombs have become barren, wounded and dead. Why is all this happening to their brothers, what pain they are facing, how many of their brothers might have slept hungry, how many would have no money to buy things. They know it fully well and are aware of this fact, that their bullets that they burst on their Kashmiri brothers are only meant for their safety and not to kill them.
But alas! they themselves might be under pressure. Otherwise, they would have never done this. It needs a soft heart, sympathy and realization, I hope that they still possess such qualities, but are unable to express them with their innocent brothers of Kashmir. Hope for the best.
---
The Views are the authors own, its an Op-Ed
Author: Syed Adadi Hamdani,
Freelance writer
Writes on social issues, current situations and political analyst.